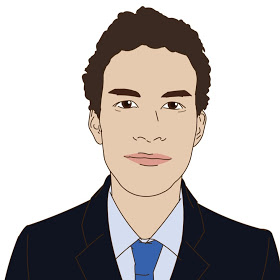 Stringing words together, daily
Ohayo, my name is Grégory.
(This article will help you type an "é".)
Writing is a discipline I'm extra fond of.
Still, as I'm a software engineer, it's software that I, for now, write for a living.

To discover the side projects I made or still build, visit my projects page.
Wanna have an overview of what I learnt? My skills page is there to help!
If you're wondering what I bring to teams I join, consult my summary page to have an idea of it!